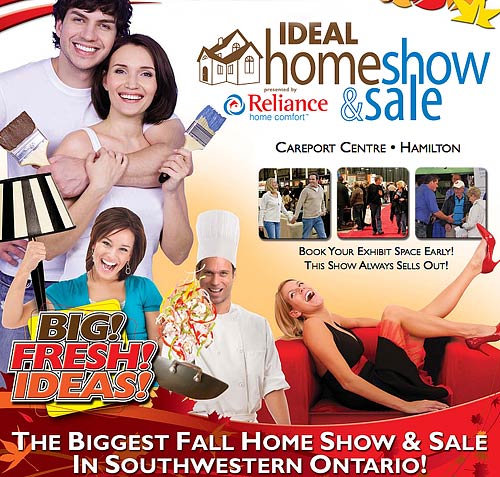 Join Us At The Hamilton Ideal Home Show & Sale September 20th To 22nd
News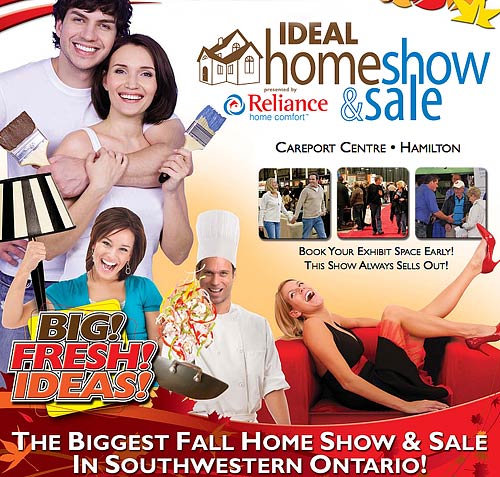 Join us at the Ideal Homeshow & Sale on October 12 – 14.
The Hamilton Ideal Home Show & Sale
The Ideal Fall Home Show is the premier regional fall home show in Canada, setting the standards to which others strive to achieve. From inspired décor to renovating ideas the Ideal Fall Home Show has it all. Come get inspired, get informed, be entertained and most importantly be ready to shop.