As a manufacturer, Hampton Kitchens can control all aspect of your project.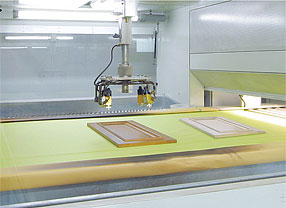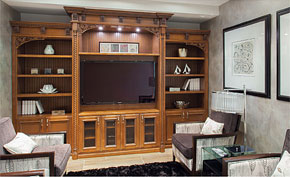 ECO-FRIENDLY FACILITY
Hampton Kitchens' is committed to the environment. We use:
Water-based finishes to virtually eliminate harmful chemicals
The latest technology to reduce waste
Locally made products
We believe eco-friendly options are important. By offering sustainable products, such as bamboo and recycled materials, we can help to protect our environment.
GENUINE CARE
Hampton Kitchens' knowledgeable and experienced designers can take any room and create within it a stunning design that is also practical and functional.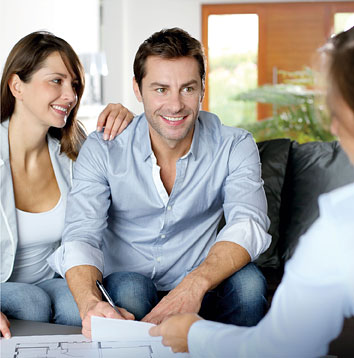 TECHNOLOGY
We use leading-edge technology to attain the consistency and precision needed for the most demanding projects.
CRAFTSMANSHIP
Some details will always be done better by hand. We employ the best craftsmen schooled in old world techniques to meticulously build your custom-made cabinetry.